Shopping Cart
Your Cart is Empty
Thank you for your business!
You should be receiving an order confirmation from Paypal shortly.
Exit Shopping Cart
Click this text to start editing. This block is a basic combination of a title and a paragraph. Use it to welcome visitors to your website, or explain a product or service without using an image. Try keeping the paragraph short and breaking off the text-only areas of your page to keep your website interesting to visitors.
It's All Good For Damage Musiq's 'Tropical Depression' Riddim
Although much of the world has come to a halt, Damage Musiq is about to drop his latest juggling, Tropical Depression, proving music's vastness and its capability of breaking all boundaries.
The Tropical Depression riddim has a calming intro that rises in tempo as the beat progresses. It's moody yet earthy tone brings forth hope, vibes and the warmth of the tropics; an apt name for another award-winning beat.
With top tier artists such as Kranium, Teejay and Shatta Wale to name but a few lending their musical prowess, Damage Musiq never fails to disappoint and is the reason why he is one of the greatest producers in the industry.
HIGH SUPREMACY RIDDIM!

AVAILABLE NOW!!!!!!!!
Another high-quality production has made its way into the airwaves with the latest release from Damage Musiq, the High Supremacy Rhythm.
Full Listen Below
Tommy Lee releases gritty animation movie video for "The Power"



Check out the visuals for the gritty animation released by Tommy Lee Sparta
Teejay releases visuals for "Gangster Prayer"
Teejay is having another record setting year. Check out the visuals for his latest single on the HIGH SUPREMACY RIDDIM
Teejay debuts "Rags to Riches" Single
Dancehall singer Teejay has debuted another reflective single titled Rags to Riches under the our production.
Teejay releases the Official video for Baller​
Leon Bailey Caught Vibing To Teejay's "Baller"

Miami Heights Riddim
Jamaican professional footballer Leon Bailey, was recently spotted in his custom Mercedes Benz listening to teejay's song "Baller" on the Miami Heights Riddim, which is rumored to be teejay next big hit!



Miami Heights Riddim

out now



Miami Heights Riddim Now Available On All Digital Platforms
Featuring Various Artiste
Tommy Lee Sparta, Shatta Wale, Teejay, Jahvillani
Plus More
Masicka Is A "Living Legend".
Masicka teamed up with Damage Musiq to create the another banging masterpiece.

Shane O Drop's

"Party Life"
@DamageMusiq produced single 🎉Party Life🎉 by recording artiste Shane O is now available on all digital retailers worldwide
⤵️ Download/🎧stream:
Uptop Boss (Teejay) Seduces Curvy Diva And Get Intimate.
Check Out This Latest Seductive Single By Yanique "Curvy Diva" And Teejay .
"Back Shot A Wah She Wah Pan The Carpet"
Navino talks about Millionaire status
Navino released the vocal for his highly anticipated track Millionaire.
Demarco Releases‼️ "Copulation" A Seductive gift for Valentines Day
Total Khaos drops "Chop Chop" on the Miami Heights riddim
Total Khaos the fast rising dancehall artist from Spanish Town is making headlines with this blazing new track on the Miami Heights Riddim.
Jahvillani Teams Up With Damage Musiq And Releases "Gallis Code"

On The Miami Heights Riddim​




"Blessings"

Tommy Lee Sparta Has The Top Trending Dancehall Song
We want to take the time to thank all our fans and supporters for making BLESSINGS the success that it is. We are proud of the accomplishment and will continue to produce the hits you want to hear.
"Conquest Paradise Riddim"

is an inspiring Riddim.
Tommy lee releases the procreator from the "High Supremacy Riddim". This is sure following to his smash 2019 hit.
Navino releases the Millionaire. This is a sure summer hits as Navino sings the lyrics to "Like a Millionaire, living my life like a Millionaire"
Introducing 13k on the Conquest Paradise Riddim.
He living a life and not allowing anyone break his energy.
His prolific sound is making waves in the United Kingdom.
Check out his Bio as well..
Shane O Decides To

"Hold On".
It's time to 'Hold On' with Shane O on his latest video for his track on the produced 'Conquest Paradise' Riddim, as through all the trials and tribulations he aims to continue to 'Hold On'.
Tommy Lee Sparta - Blessings.
Top Jamaican dancehall act Tommy Lee Sparta blesses us with a new tune called Blessingsr.
Shatta Wale - Heavy Load.
Shatta Movement empire, Damage Musiq bring to us this brand new dancehall jam from the champion shatta wale and he calls this one Heavy Load,.
Chronic Law (feat. Damage Musiq) - Bless me
Chronic Law touches down on the conquest Paradise, Take a listen to bless me.
"Tamo J"

Delivers A Victorious Single.
Tamo J Delivers "Victory" On The Conquest Paradise Riddim
Singer J (feat. Damage Musiq).
Singer J with a authentic, yet refreshing ballad, that not only inspires but motivates the soul.
Demarco preaches 'Self Reliance' on his first track for 2019, he doesn't need anyone's help, he's going to make sure that he is successful and he certainly isn't looking for hand outs..
Jahvillani Drops Hot Street Track

"My Gun"
Jahvillani Release's Grimy Track
"My Gun"
On The Deranged Riddim
Tommy Lee Sparta Decides To Tip Ladies
Listen to this hot new dancehall release from Mobay deejay Tommy Lee Sparta – Tip Her, Produced by Damage Musiq Distributed by 21st Hapilos Digital LYRICS "Whine up fi the money my girl
Vershon Feels Good About The Girls

Them
Vershon at it with his feel good single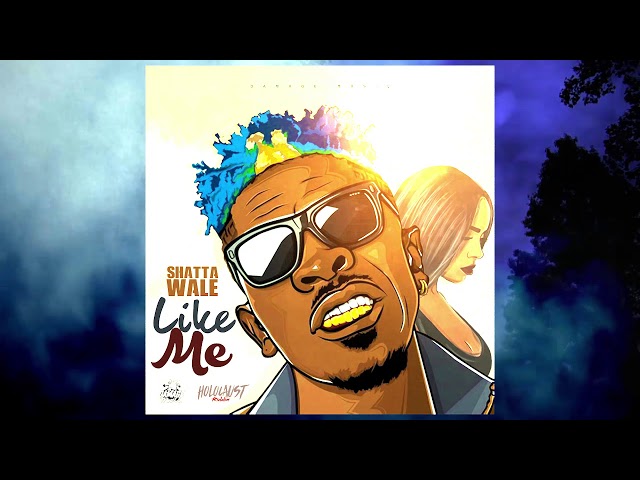 Shatta Movement empire/zylofon music bring to us this brand new dancehall jam from the champion shatta wale and he calls this one Like Me.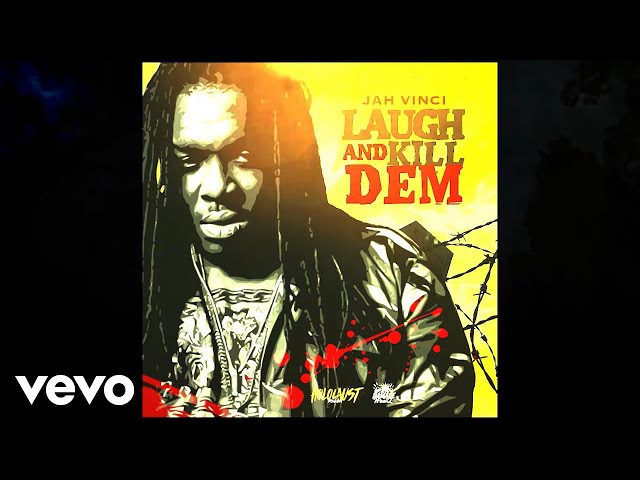 Jah Vinci Laugh And Kill Dem
Jah Vinci crashes the music scene with lyrics to a new dancehall single called "Laugh And Kill Dem." It was recorded on the latest HOLOCAUST RIDDIM.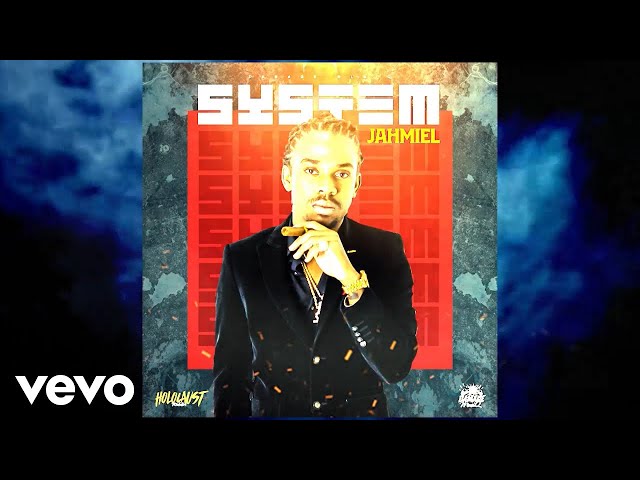 I'm a paragraph. Click once to begin entering your own content. You can change my font, size, line height, color and more by highlighting part of me and selecting the options from the toolbarJahmiel emerged with a brand new single "System" featured on the new Holocaust Riddim.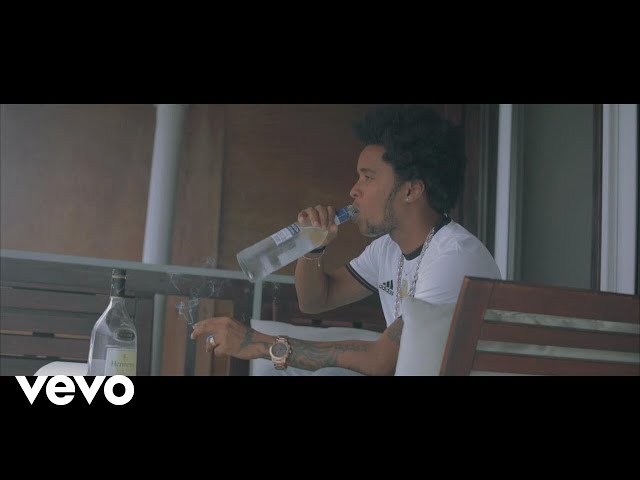 Shane O ft. Konshens - Last Days Remix

Last Days" remix was produced by Damage Musiq and follows a slew of tracks from the popular entertainer and ghost writer since his recent return to the Dancehall scene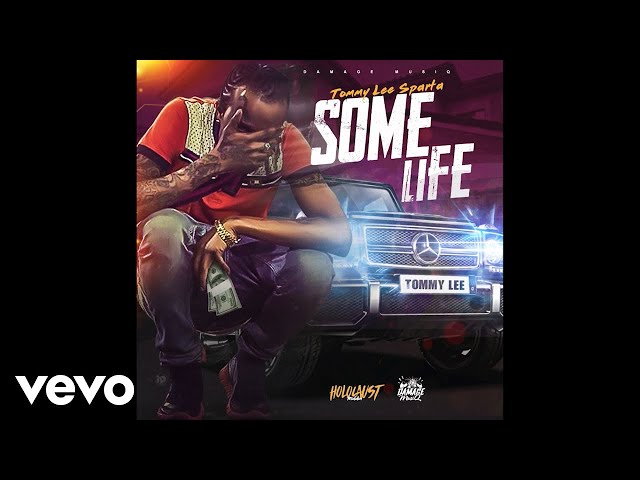 Tommy Lee Sparta - Some Life.
Tommy Lee Sparta is finally a free man after a week long ordeal in police custody which includes the leaking of an embarrassing photo of him in boxers behind bars.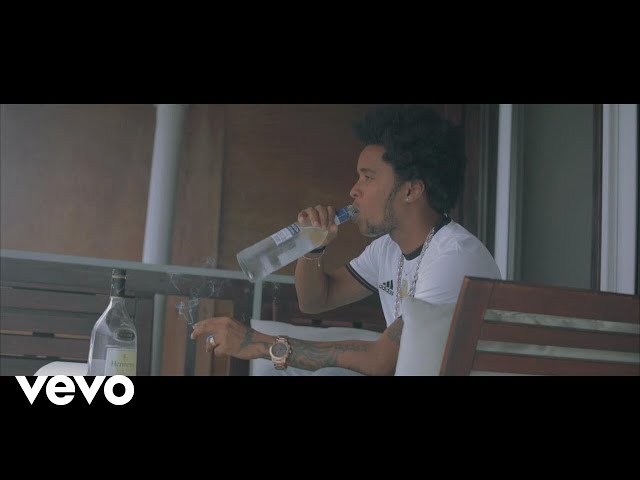 SHANE O FT KONSHENS - LAST DAYS (REMIX)
SAFE HOUSE RIDDIM
DAMAGE MUSIQ
2018
SHATTA WALE - MAMA STORIES

SAFE HOUSE RIDDIM
DAMAGE MUSIQ
2018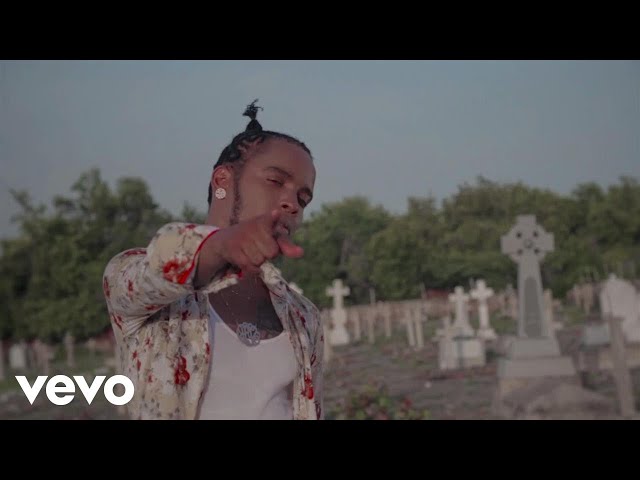 Safe House Riddim
Damage Musiq
2017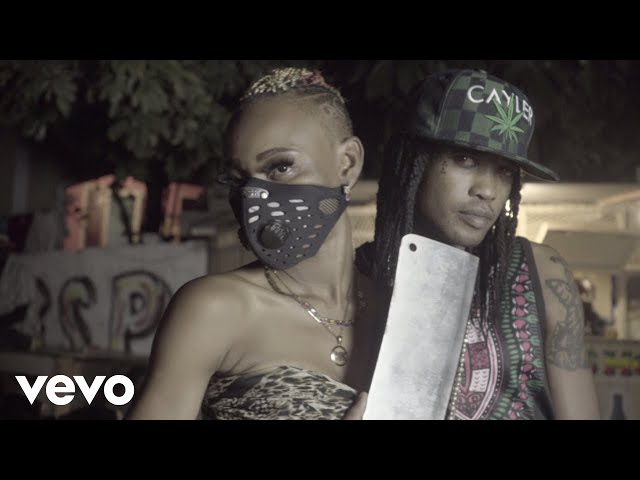 Tommy Lee Sparta - Soul Reaper
Soul Reaper Single
Damage Musiq
2016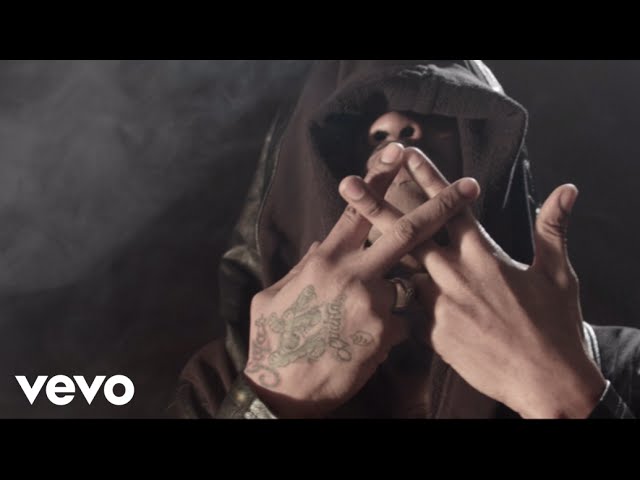 Tommy Lee Sparta - God's Eye
God's Eye Single
Damage Musiq / Guzu Musiq
2017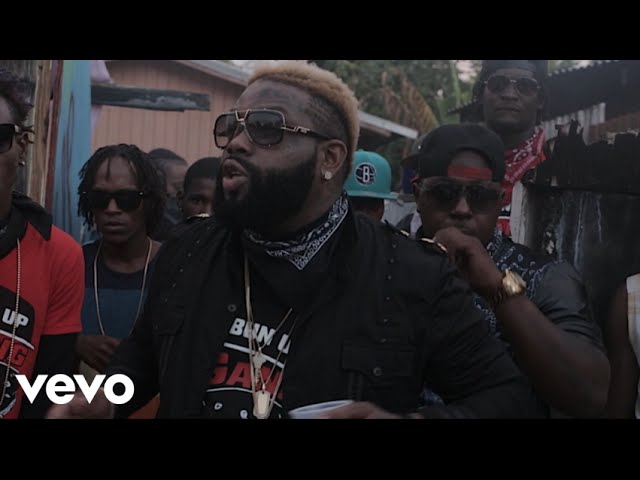 Civil War Riddim
Damage Musiq
2017
/